Visit me at Spitalfields Arts Market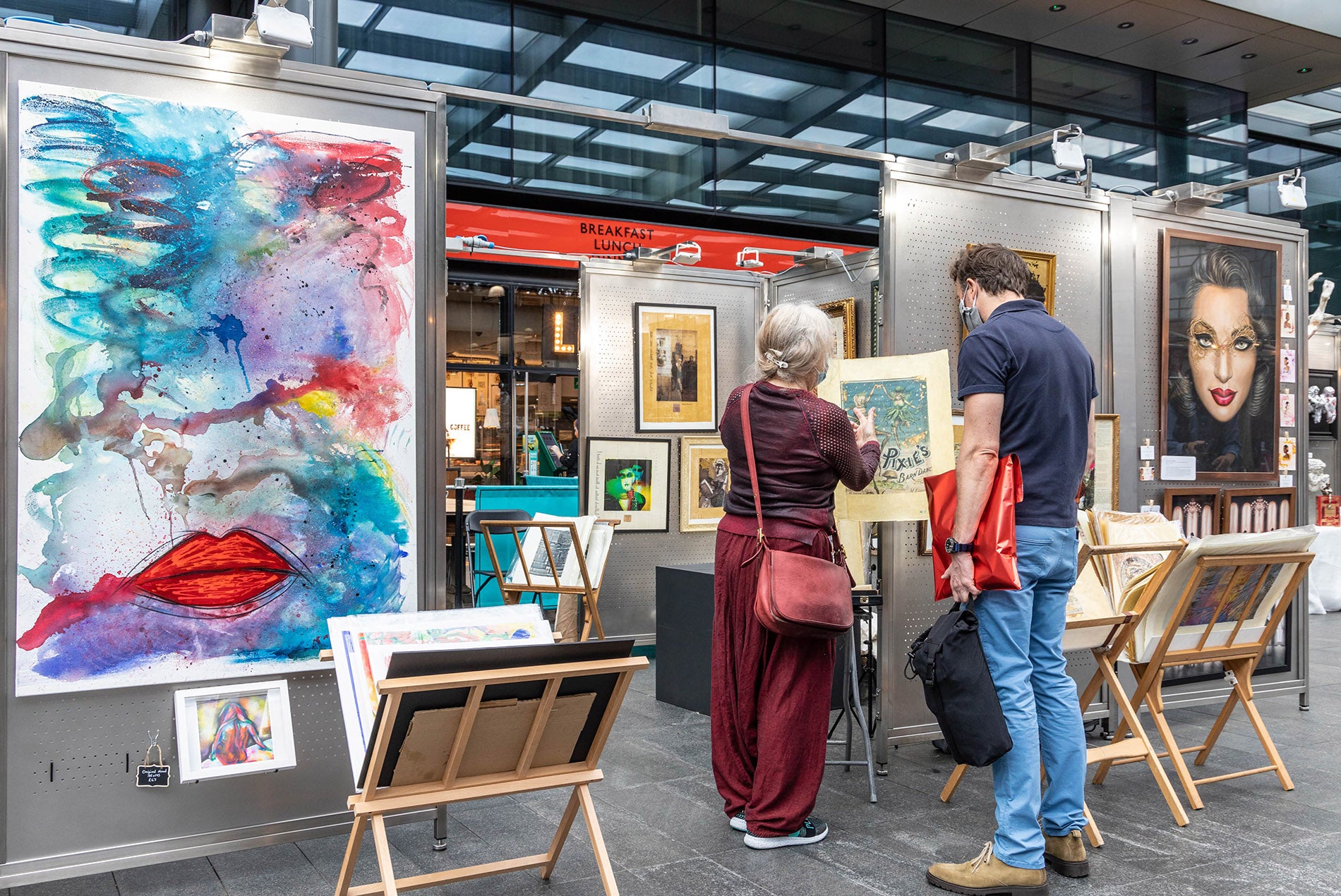 Visit me at Spitalfields Arts Market
Come and see my paintings at Spitalfields Arts Market where I will be selling my art from the 4th to the 6th of November 2022, 10 am to 5 pm daily, and I'm so excited to be taking part.
I will have a colourful mix of pallet knife abstract paintings, digital paintings printed on canvas, smaller mounted mixed media paintings, and postcards.
Drop in for a chat, I'd love to see you there 😊
When is it?
FRIDAY 4TH TO SUNDAY 6TH NOVEMBER 2022
10 am – 5 pm Daily
Where is it?
Spitalfields Arts Market
1 Crispin Place, London, E1 6DW
Get directions with Google maps
Learn more on the Spitalfields Arts Market website
A few of the paintings that I will have on display at Spitalfields Arts Market