The Artfully Abstract Calendar 2023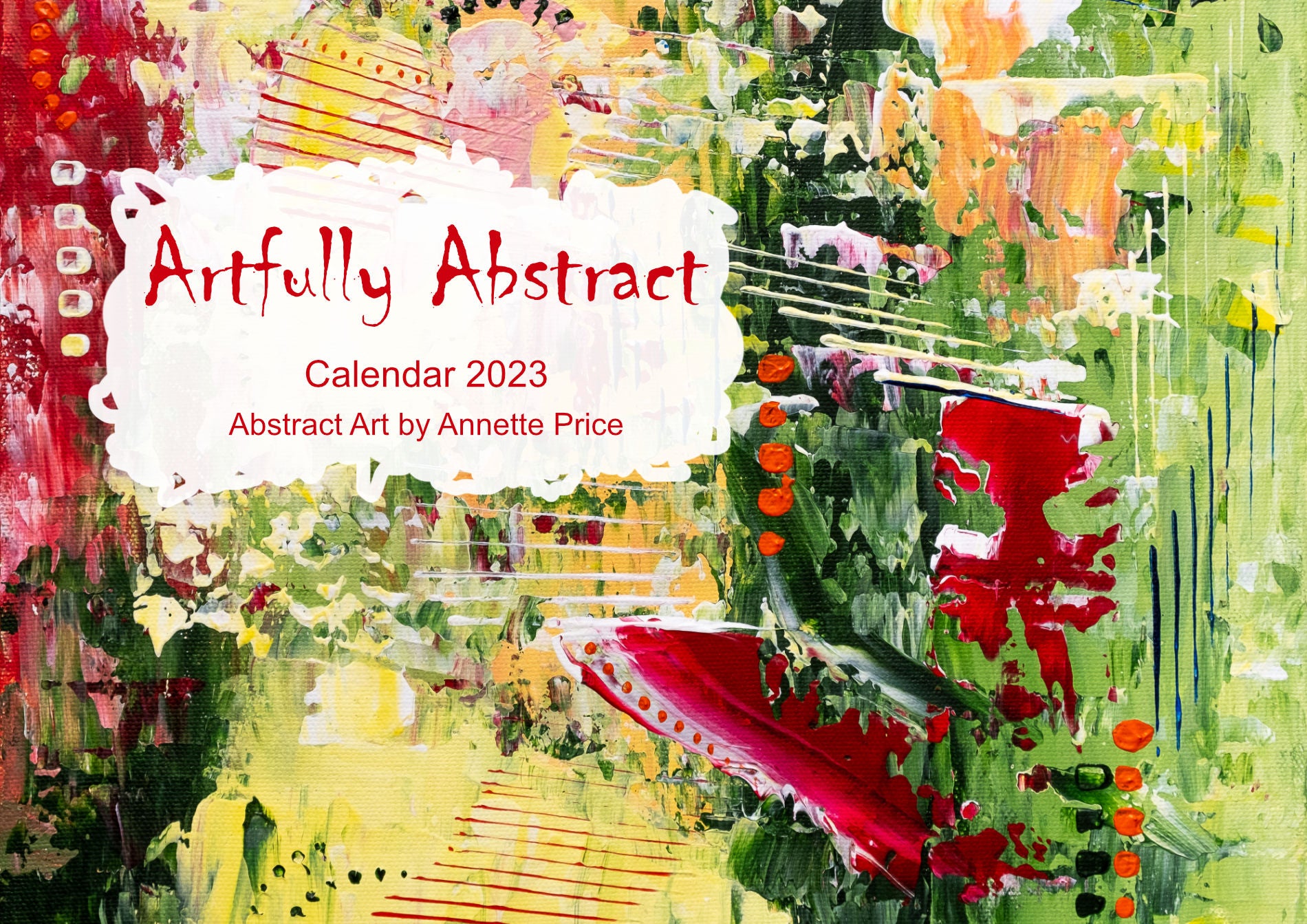 The Artfully Abstract Calendar 2023
Kickstarter campaign – get awesome rewards
I have created 13 beautiful vibrant abstract paintings and with your support, I will make them into gorgeous calendars, postcards and canvas prints. If you like what you see, I can paint a new original abstract painting, just for you. 
The calendars will make lovely and practical Christmas or birthday gifts. When it comes to remembering special dates, birthdays, anniversaries, appointments, and parties, having a pretty wall-hanging calendar is a very simple and elegant solution.
So why not grab yourself a copy, check out the other rewards, or treat a  friend or loved one and enjoy a fully abstract 2023 with these unique paintings?
Here's how to get your hands on them  https://www.kickstarter.com/projects/annetteprice/the-artfully-abstract-calendar-2023
Please share this link with your friends and family. Thank you. 
The Artfully Abstract Calendar 2023, displayed on a wall.