Rainbow Revelry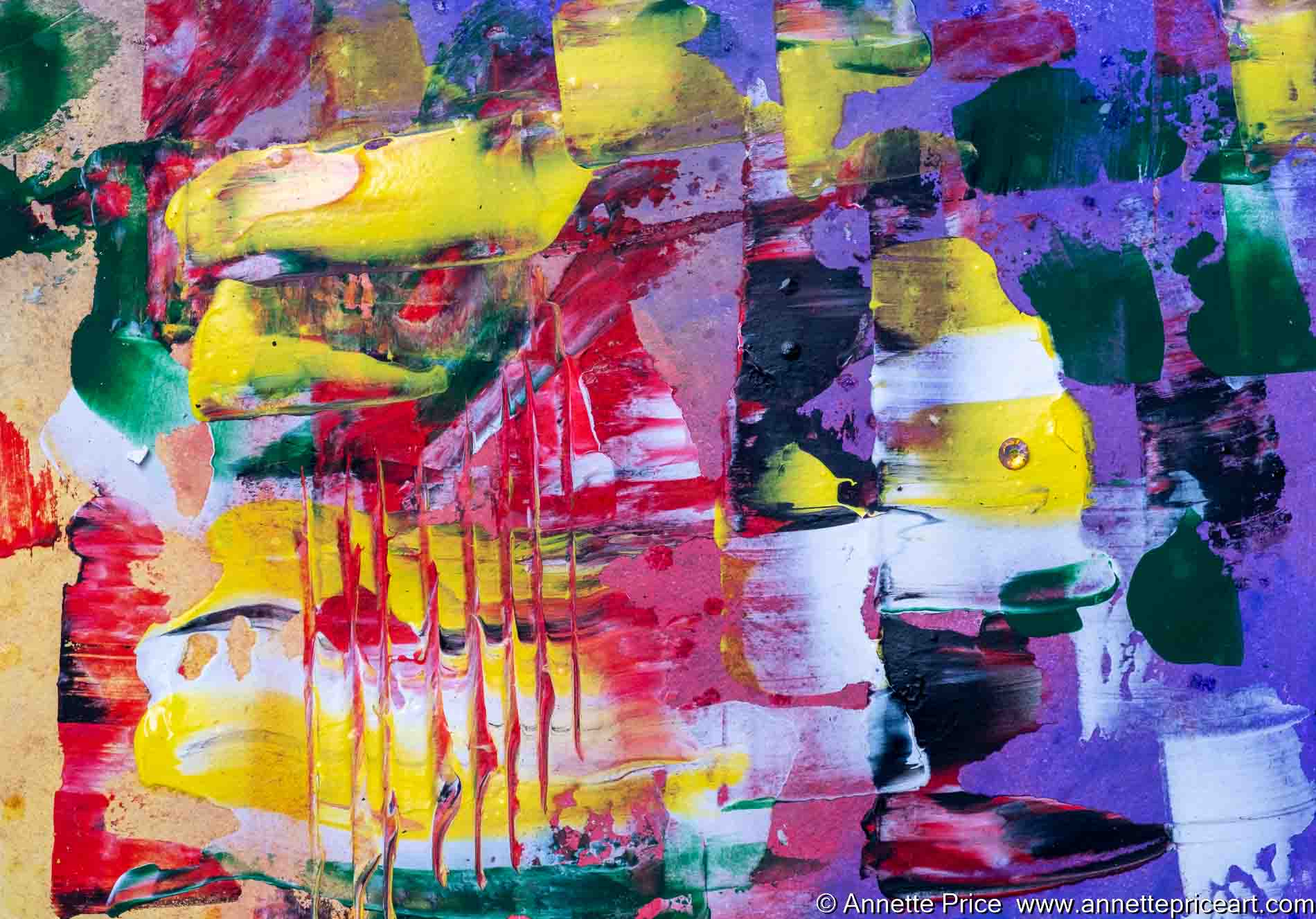 Rainbow Revelry
Mixed-media painting.
Acrylic paints
Chalk pastels
Glass crystal clear and AB 

Rhinestone

A5 Acrylic

 

paper
Are you recovering from the Christmas revelry? Personally, I had a quiet Christmas with my partner, but whether you hosted a large festive gathering or spent it in peaceful solitude, there's no denying that this time of year is all about celebrating and having fun. So here's a painting to reflect on the celebrations we have just enjoyed and those to come in a few days' time with the approaching new year....