An invitation to the Parallax Art Fair 2022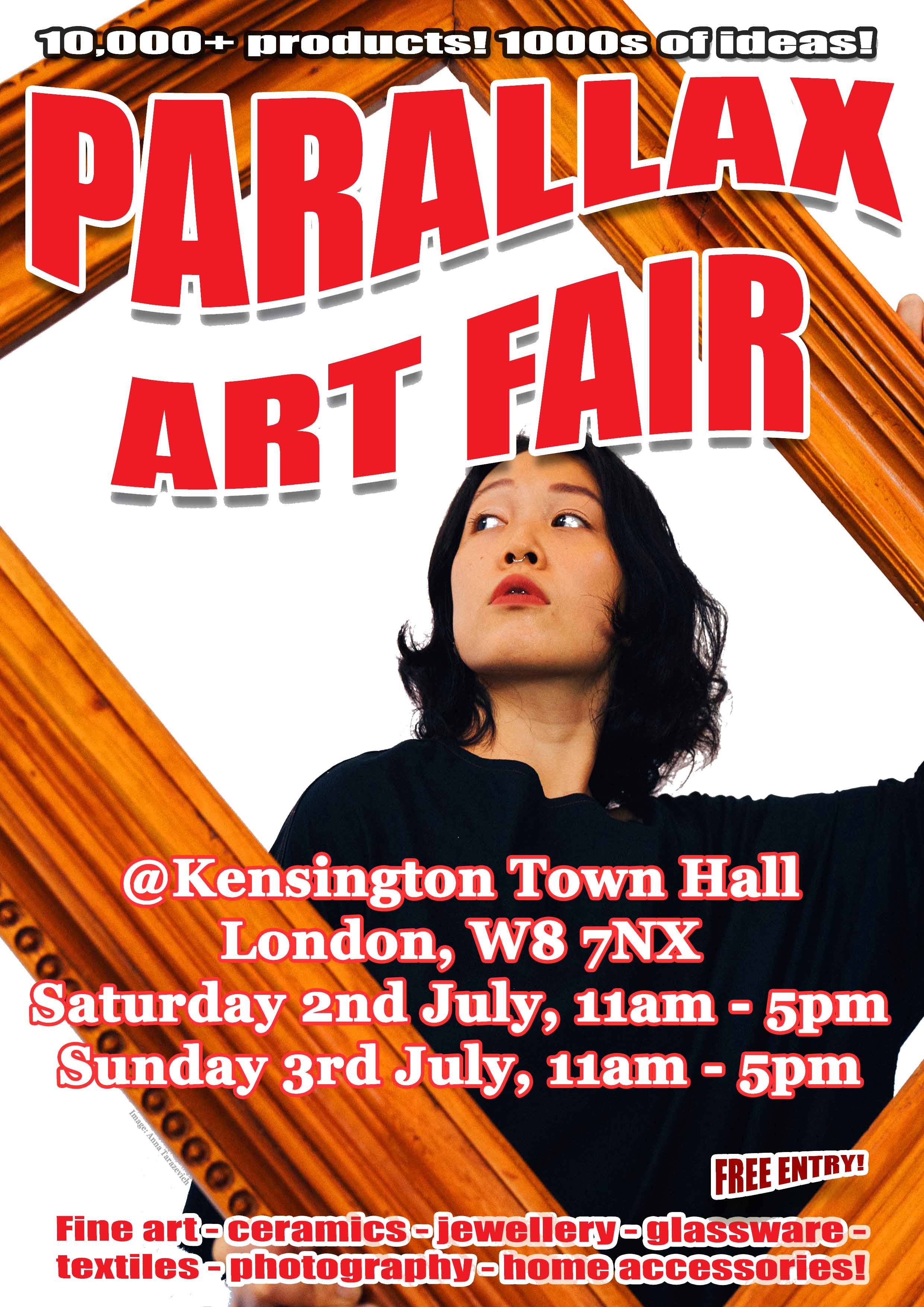 An invitation to the Parallax Art Fair 2022
Find me at booth A10
The Parallax Art Fair is the largest art fair in Europe for creative entrepreneurs. At this event, you can expect plenty of amazing art exhibits, both local and international in scope, to explore.
During this fun and lively event, artists from across the world showcase their work in a variety of mediums.
So why not come and join me, I will be displaying new abstract paintings and prints. But it won't be just my work you will see, the fair features more than 7,500 fine, decorative, and applied art from around the world, including paintings, jewelry, prints, and sculpture. The work is created by a mixture of upcoming and established artists with unique and different skills.
There will be live music with refreshments available at the bar. It's a great day out and an exciting experience. Additionally, if you are searching for that special painting for your home or office, there is a very good chance you will find something.
July Saturday 2nd and Sunday 3rd:
Find me at booth A10
The Parallax Art Fair, 
Kensington Town Hall, 
Hornton Street (just off Kensington High Street – near the underground station), 
London, (UK)
W8 7NX 
It is open both days from 11:00 am to 5:00 pm.
You can get free tickets here:
It would be fantastic if you could join me at the fair.   
Do let me know if you are planning to come and which day, as I would love to meet up with you there. 
Annette